Ooooh boy, this is fun!
Microsoft is looking to buy Activision Blizzard for $ 69 billion. Activision is the publisher behind franchises such as Call of Duty, Warcraft and Candy Crush, and Microsoft hopes the company's successful franchises will help it boost Xbox Game Pass alongside its fortunes in mobile gaming, where Microsoft is currently largely. absent.
An agreement of this magnitude must overcome various regulatory hurdles before it becomes official. Some of Microsoft's largest markets, including the UK, the US and the European Union, have yet to approve the deal, pending various types of investigative processes.
The UK's CMA regulator recently had us puzzling over some of his weird language and arguments regarding the deal. It is easy to make accusations of bias, but as I wrote earlier, I am more inclined to describe CMA as incompetent. Indeed, the British establishment has been known in the past for its technological illiteracy, having previously asked Microsoft "when will you ban algorithms?" In an effort to appear a little more knowledgeable on the subject of games, an EU representative recently tweeted his position that he tried to keep Call of Duty "on his PlayStation", leading to allegations of bias on the one hand. , with others claiming the fury amounted to a storm in a 16-bit teacup.
I'd say it's more than just a storm in a stuffed teacup, though. As this particular representative has held a position within the EU antitrust departments for nearly two decades.
Will Microsoft have a fair hearing on this topic? Or will the prevailing, decades-long negativity around the brand have a chilling effect on the final decision?
What did the EU say about the Activision-Blizzard merger with Microsoft?
The drama began when Ricardo Cardoso, deputy head of the Interinstitutional and Awareness Unit in the European Union, sent out a tweet that pretty blatantly read as a Sony favor in the regulatory battlefield.
"The Commission is working to ensure that you will still be able to play Call of Duty on other consoles (including my Playstation)" Cardoso wrote, before making a recognizable joke about government entities having terrible stock images. After writers like myself, The Verge's Tom Warren and IGN's Ryan McCaffrey questioned his choice of words and apparent perception of prejudice, Cardoso clarified: "I'm not involved in the merger evaluation and I don't even work in the merger department. As my profile shows, my comments are personal and not a position of the Commission, whose decision will be made on the basis of facts and law." However, this was far from the end of the drama.
It wasn't long before the Internet discovered that Cardoso was, in fact, part of the regulatory "community" for 17 years before only recently entering his current role.
"Some personal news": I am delighted to join @JornaKerstin's team as Deputy Head of Unit for Interinstitutional Relations and Awareness at @EU_Growth. I will miss the @EU_Competition community, 17 years have gone by in a flash but I'm excited for the new challenge! Find the differences? pic.twitter.com/wFIkmyXyEAJune 16, 2022
See more
In response to the drama, EU spokeswoman Adriana Podesta released a statement in Tweaktown, promising that Cardoso will not be involved in the evaluation of the Activision-Blizzard-Microsoft merger.
"As he rightly pointed out, Mr. Cardoso works in the Director General of Internal Market and not in the Directorate General for Competition. Mr. Cardoso is not involved in the evaluation of this transaction. Furthermore, as clearly stated in his Twitter profile, he tweets to personal title ".
So, nothing serious, right? I mean, after all, he wrote "views = mine" on his Twitter profile, which confirms beyond a shadow of a doubt that his position on this deal will not influence and advise his old comrades in the regulatory "community" in any way. Right ?
… It is not true?
Is it REALLY a big deal?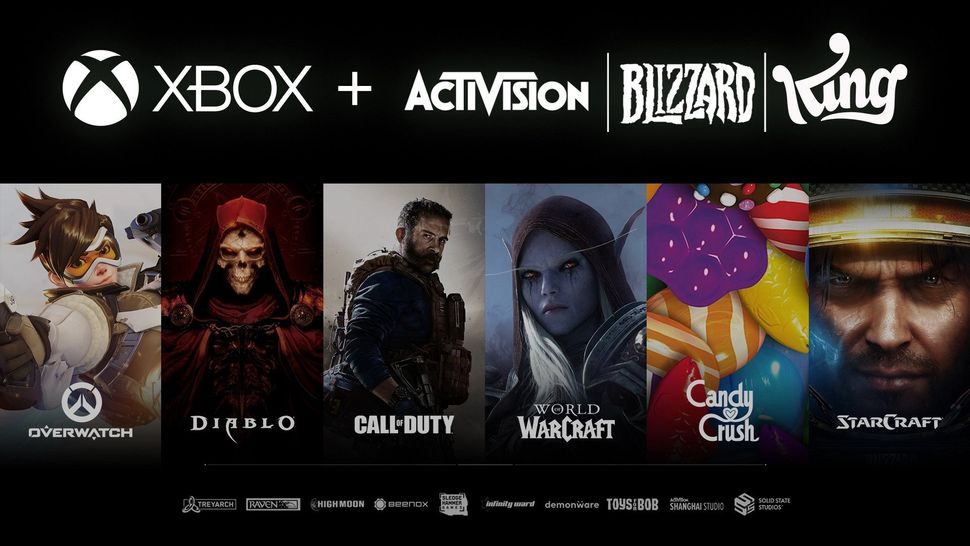 I'm sorry, but when you are involved deeply with a government agency, you can't just write "views = personal" in your Twitter bio and waive all responsibility. The EU is already a deeply distrustful institution across large areas of Europe and, like it or not, when you represent something like competition regulation even at the ring road level, it would at least be prudent to be careful how you project your views on social media.
For me, this highlights a more pervasive problem that Microsoft has been working to undo since the late 1990s. In a certain age group, Microsoft is perceived as a bully, as an attacker and honestly anticompetitive. In the 1990s, Microsoft was embroiled in a notorious antitrust case over its Internet Explorer web browser, which was among the first major Internet-related legislative fallout during the dot com boom. It was called Microsoft v United States, and the fairly public case has led to a cloud of negative perception that persists even today, at least at the ground level.
And honestly: good.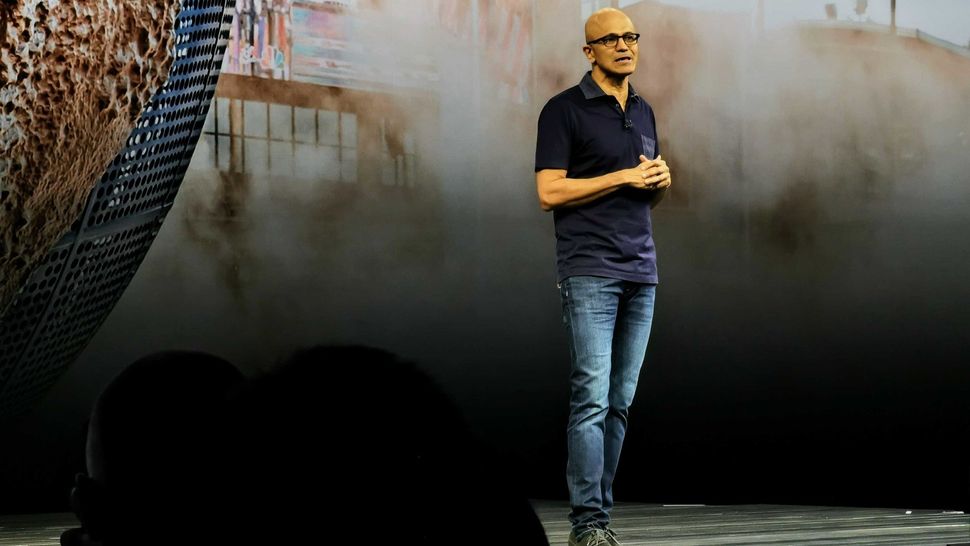 Microsoft and Xbox fans may not want to hear this, but the big Redmond giant has enjoyed a prime position as one of the world's first $ 1 trillion companies. Few companies have produced more millionaires than Microsoft, due to their near-total monopoly on desktop computers both at home and in the office and dominant positions in the cloud, enterprise software, and beyond. Microsoft should be under the microscope, because while the company, in my opinion, has cleaned up its act for the most part, it wouldn't be hard for them to fall back into greedy, anti-consumer practices if we, as viewers, took our eye from the ball.
Nobody seriously is saying this deal shouldn't be scrutinized. And I'd say no one seriously wants to see Call of Duty taken away from PlayStation. Nobody seriously wants to see Call of Duty downgraded in any way on PlayStation, nor does anyone want to see PlayStation players lose, apart from all but the most avid fans. The benefit of this deal for players is that we will have Call of Duty on Xbox Game Pass, for $ 10 per month instead of $ 70 per game. I would argue that Microsoft brings that deal to PlayStation Plus as well, so that all players can take advantage of it, no matter where they are or what they choose to play.
Microsoft is in a prime position to be able to make this acquisition in the first place, and if it is allowed to proceed with it, it should be with the idea that it will benefit gamers, all gamers. But that's not what PlayStation wants here.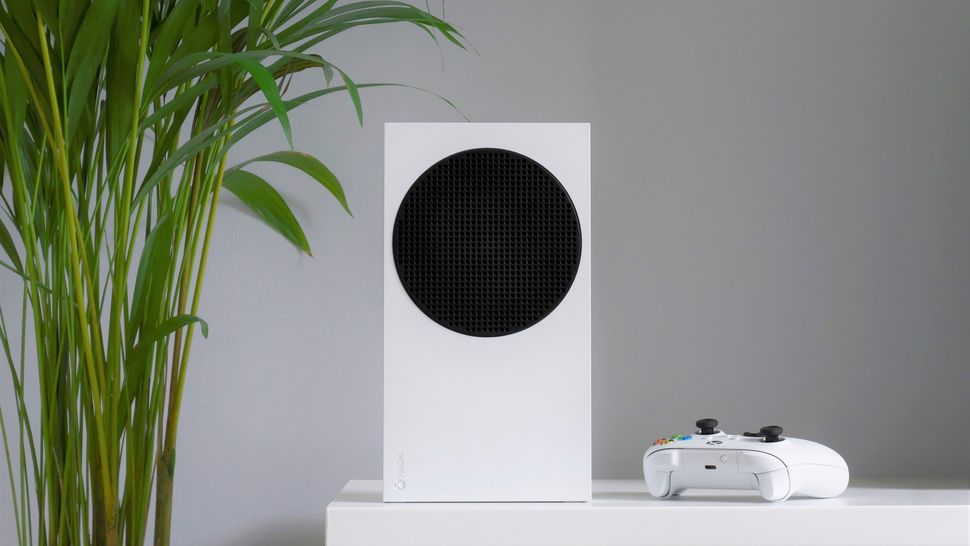 I've written previously how Sony knows they won't lose Call of Duty from PlayStation, but the fact that Call of Duty will move to a rival platform reduces their bargaining position at various heights. Things like Sony's cross-play fee charges publishers who dare to allow PlayStation players to connect to Xbox players. Sony's anti-Xbox Game Pass clauses that force developers who want to publish on PlayStation to decline any Xbox Game Pass offer, etc. How do these things create competition and benefit consumers?
It is with these things in mind that the position of the regulators continues to baffle. Cardoso may not be directly involved in the merger, but the fact that he has been within that "community" (his words) for 17 years probably gives him some degree of influence over individuals who perhaps don't understand the situation as well as we would. we hope.
The gaming industry is not like other industries. We saw a $ 5 indie game called Vampire Survivors emerge from nowhere on a $ 1500 budget and dominate titles and social media without a splinter of marketing, sharing a stage with games with hundreds of millions of dollars in support. This simply would not happen in other creative industries and it often seems that regulators do not fully understand how competitive, lively and competitive they are. healthy the competition is in the gaming industry compared to others.
It is through this cloud of ignorance that the question is worth asking: Could a couple of experienced 'players' within the EU influence regulatory hearings to achieve the desired results? Keeping Call of Duty on "my PlayStation" for real.
Will Microsoft get a fair trial?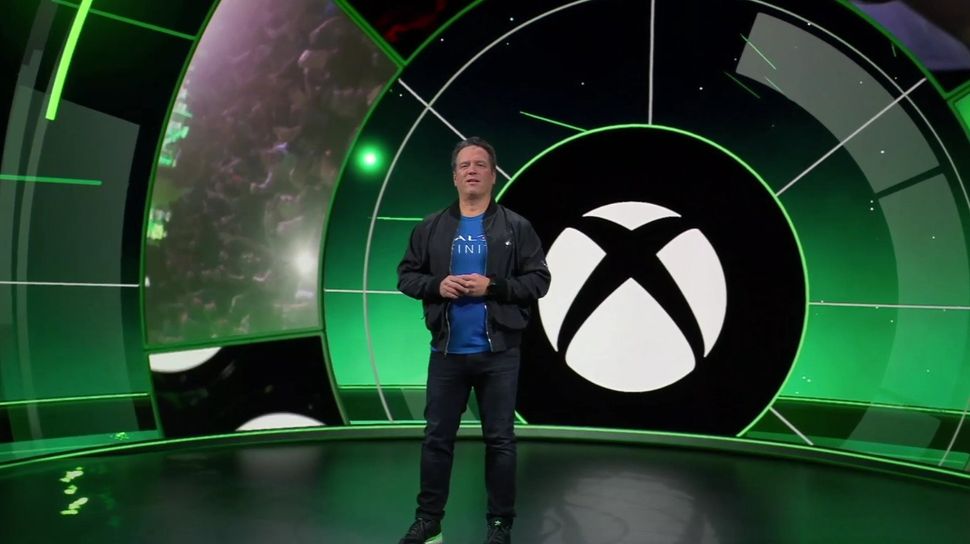 Nobody seriously suggests that this deal shouldn't be scrutinized, particularly in Europe. Activision-Blizzard employs literally thousands of people, a large percentage of them in Europe. Microsoft is known for its small customer support footprint. Frankly, I'm worried about things like: what could happen to the quality of Warcraft's support over time? Will Activision-Blizzard staff be able to unionize more easily? Will I ever have a new Starcraft * cough *? And so on. What about the competition, though? The idea that Microsoft owns Call of Duty will reduce or preclude the PlayStation in some way is a joke at best and a talking point for Sony at worst.
Regulators should promote and develop competition, not stifle it. Microsoft is a big company, but its footprint in games, particularly in Europe, really puts it second to its competitors. The idea that Nintendo doesn't compete in the same space, according to the British CMA, is also a joke. Audience overlap is obvious to anyone with a brain, and Nintendo is able to maintain dominance without a single Call of Duty bullet or boot.
But I'm digressing. The thing is, by revealing his personal feelings on Twitter, Cardoso reminds us fairly cautiously that regulators are human too, and hey, that's okay. What is not good is to abuse a government position to influence favorable results you personally, when the role is to protect consumers, not companies and not shareholders. And hey, if nothing else, it looks bad.